Our     Projects
All our projects are confidential.
These are only some of them, published with the consent of our clients.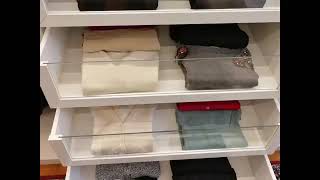 WARDROBES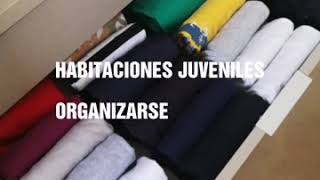 YOUTH ROOMS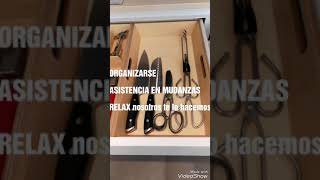 MOVING ASSISTANCE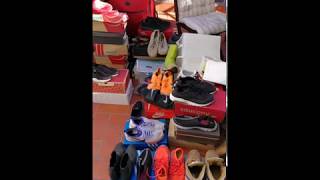 STORAGE ROOMS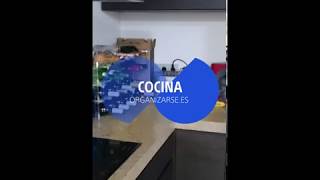 KITCHENS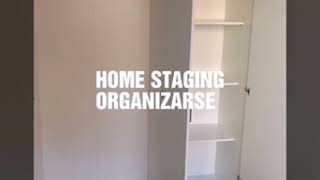 HOME STAGING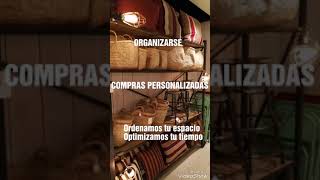 HOME PERSONAL SHOPPER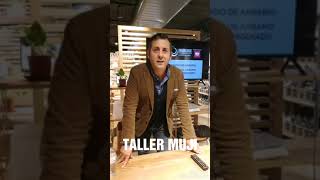 WORKSHOPS
YOUTH ROOMS

We help you in the design, assembly of furniture and organization of cupboards and dressing rooms in your children's room.

HOME STAGING

BEFORE AND AFTER: CHANGE OF LOOK AND READY TO LIVE. We take care of everything (Reform and Furniture) and above all to recover the Light and the Harmony of the Spaces. We select the furniture looking for versatility: - Bed with lower storage capacity and supply the lack of attic. - Extendable table for 4 to 8 people - Sofa-bed in the dining room, to accommodate guests. - Coffee table with wheels, to move easily and expand functionality.